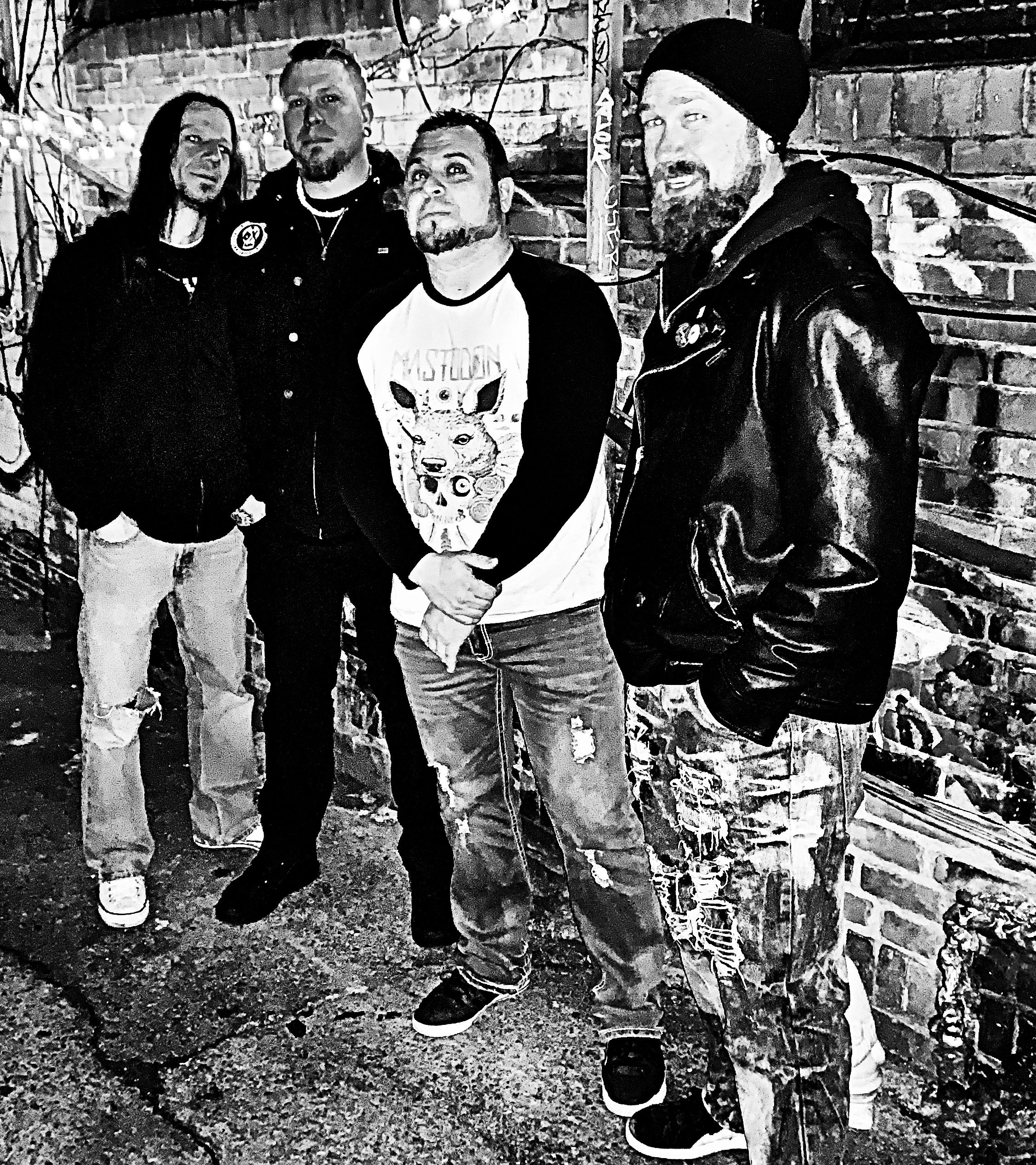 We are a hard rock band from Harford Co. MD that formed in 2014.
Members are John Amoriello , Stephen Coady, Rob Landon,  & Mike Slaski

We  released our first EP in 2016 "FN" EP  which we are extremely proud of. This has gotten us some air play in the US and even in the UK and Australia and several radio interviews . 
We have had the chance to support acts such as Ded /  Puddle of Mudd / Hed PE / Motograter / Mushroom Head / 10 years / Butcher Babies / Dope / Trapt and Flaw
We  proudly endorse Gibson Guitars , Curt Mangan Strings  ,   Coldcock Whiskey , DirtBag Clothing ,  Pig Hog Cables  & Beard Mountain. 
From Nothing is featured in a TV series called Thespian  episode 6  streaming now on amazon prime as a band the main character goes to see . John even got a small cameo speaking role as well. They were recently voted  best Heavy Metal artist  at the 2018 Maryland Music Awards.
We feel our music is universal and with the right partnership could appeal to mass audiences of rock lovers globally. 

Worldwide Novocaine studio video
0:00/3:27

0:00/3:06

0:00/3:47

0:00/4:38

0:00/4:20

0:00/5:59

0:00/2:49

0:00/4:02